Empowering Your Business with Cutting-Edge Tech
Expert software development.
Elevate your operations with our expert software development.
We operate as a technology partner committed to your digital success. At the heart of our partnership are timeless business values and a proper incentive model that ensures that "we win when you win." Porta is uniquely positioned to manage projects and create internal processes for a wide breadth of project types and client sizes.
We tailor all project/process management solutions to each individual client and we prioritize their interests from the creation of the project strategy to the execution of thoughtful contracts. We strongly believe that a business should reflect its core values. Our core values include family, trust, integrity and quality. Being a small family business ourselves, we understand the needs of business owners.
---
Our Services
We believe every project can be successful. Once we assess a project's goals, we determine which resources are required. We do so much more than just project execution.
Search Engine Optimization
Choose from our complete spectrum of SEO services, available either individually or expertly bundled for your convenience.
Web Development Services
Our web services include custom statics sites, complex or data intensive applications, web dashboards/portals with user authentication, and site maintenance.
Software Development
Our software design process can encompass all or part of the software development lifecycle depending on the type of project and your business needs.
E-Commerce
We specialize in Shopify development services to develop your ecommerce website. Our ecommerce strategy is built on a strong foundation that includes special attention to analytics, search engine indexing and digital marketing.
Business Data Automation & Reporting
Through Microsoft Azure, comprehensive SQL Server consulting offerings encompass ETL development, data warehousing, business intelligence, report development, and database backup and maintenance. We can automate your business processes for you using no-code tools like Microsoft Flow and either manage it for you or teach you how to manage it.
Digital Advertising
Digital advertising services like Pay Per Click/View (PPC) campaigns to help get your business, product or service discovered using a combination of search engine and social media ads. We build specific campaigns starting at the top of the funnel down to the bottom, and help you find your target audience ASAP.
---
What People Say?
Have been working with Vincent for a couple years and nothing but good things to say. Highly Recommend Porta Software Solutions for all website related work.
---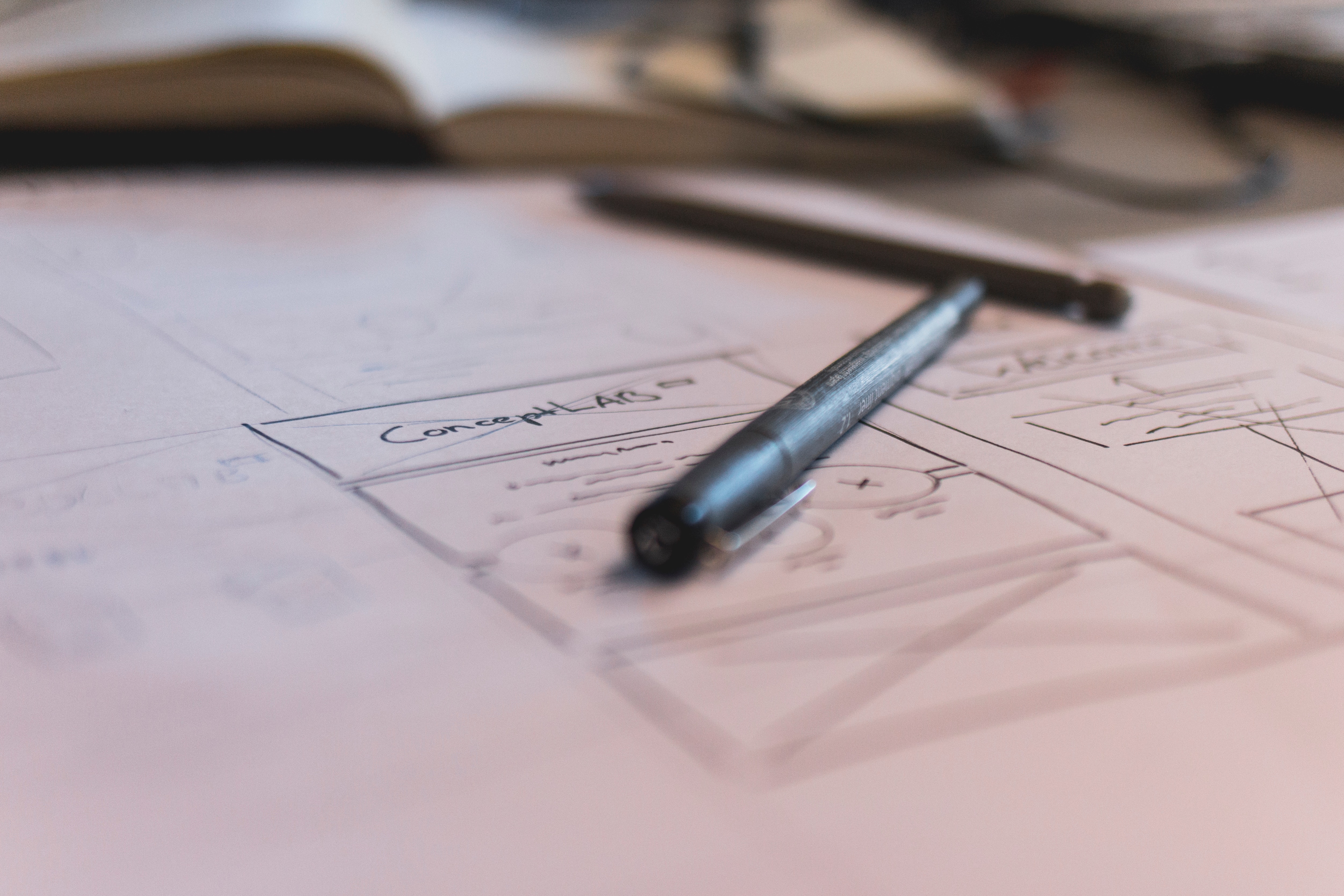 How We're Different
01. Owner's Perspective.

We approach projects from the unique perspective of the owner, because that is the space we come from. This means we understand the nuances of project ownership, including the financial and operational ramifications of strategic design and construction decisions.

02. Successful Track Record.

Our track record speaks for itself. We've grown with our partner businesses that started from $0 in sales to 7 figures.

03. Flexible Contracts.

We are attentive to your unique needs. We make sure all projects are based on clearly-defined and fairly-negotiated contracts. This helps us ensure the project team understands and supports the goals of the job from day one.

04. Transparency.

We promote transparency through the life of a project via open and constant communication, no-surprise fees, and through our consistent reporting of up-to-date project documentation.
---
Over 5 Years Experience
Family is at the heart of how we operate.
Client Trust
Your Trust in us is earned through hard work and consistency.
Modern Approach
We believe the greatest companies were built on the integrity of its owners and workers.
---
---
Drop Us A Line
We're based in NJ but work with clients across the country.
Transforming Ideas into Digital Reality.
Let us know how we can help and we will be in touch with you right away!